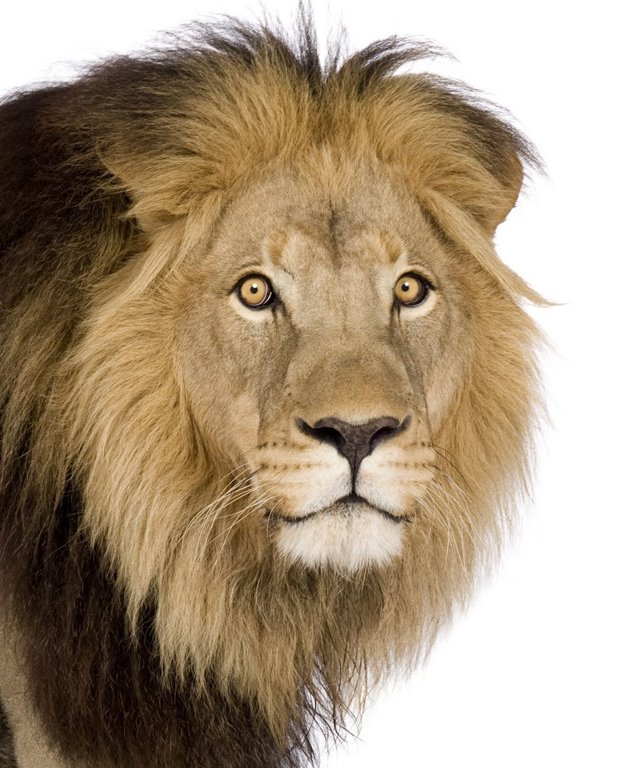 About Us
An animal advocate is one who fights for animals to have the right to exist without the fear of being mistreated, exploited or exterminated. The welfare of animals is foremost in the mind of a genuine animal advocate. Advocates work to ensure that animals receive proper care, treatment and respect, and endeavor to create awareness among the public about animal exploitation and abuse issues. Animal advocates can be individuals, volunteers of an organization, or paid employees of an organization.
Earth & Animal Advocates is an online environmental and animal advocacy portal by Adopt An Animal Kits, LLC - a small business who believes in promoting the advancement of compassionate living by educating the public about animal and environmental issues and what individuals can do to prevent cruelty to animals. Our portal is a web-based platform that collects earth and animal information from different sources into a single user interface and presents advocates with the most relevant information for their context. Our business also produces printed and printable educational materials available to individuals with an interest in earth and animal topics. Through our portal and products, we strive to eliminate the prejudice of animals (speciesism) through educational efforts.
The world is teaming with an amazing diversity of animals. Some species are beautiful, others bizarre — but they all are important to the ecosystem and deserve our respect, compassion and protection. Unfortunately, many animal species are declining at a rapid rate as a result of irresponsible human activities. Habitat destruction, pollution, hunting, poor agricultural practices and changes in climate are among the threats faced by wildlife and domestic animals.
Our website provides an information portal regarding these issues. Information posted on the site is free of charge and available to anyone with an interest. Our printed and printable materials are available to individuals with an interest in earth and animal issues. We produce hundreds of fact sheets, flyers, and digital materials regarding environmental and animal issues. Most materials are available at no cost to anyone with an interest. Our Adopt An Animal Kits are educational packets that allow you to symbolically adopt a favorite animal species and contain a variety of information promoting the protection of wildlife, companion animals, farm animals and the environment. By purchasing a symbolic adoption kit you will receive a packet of information regarding daily choices you can make to help the earth and animals.