World Health Organization Declares Processed Meats Are Carcinogenic
September 6, 2023 at 2:54 pm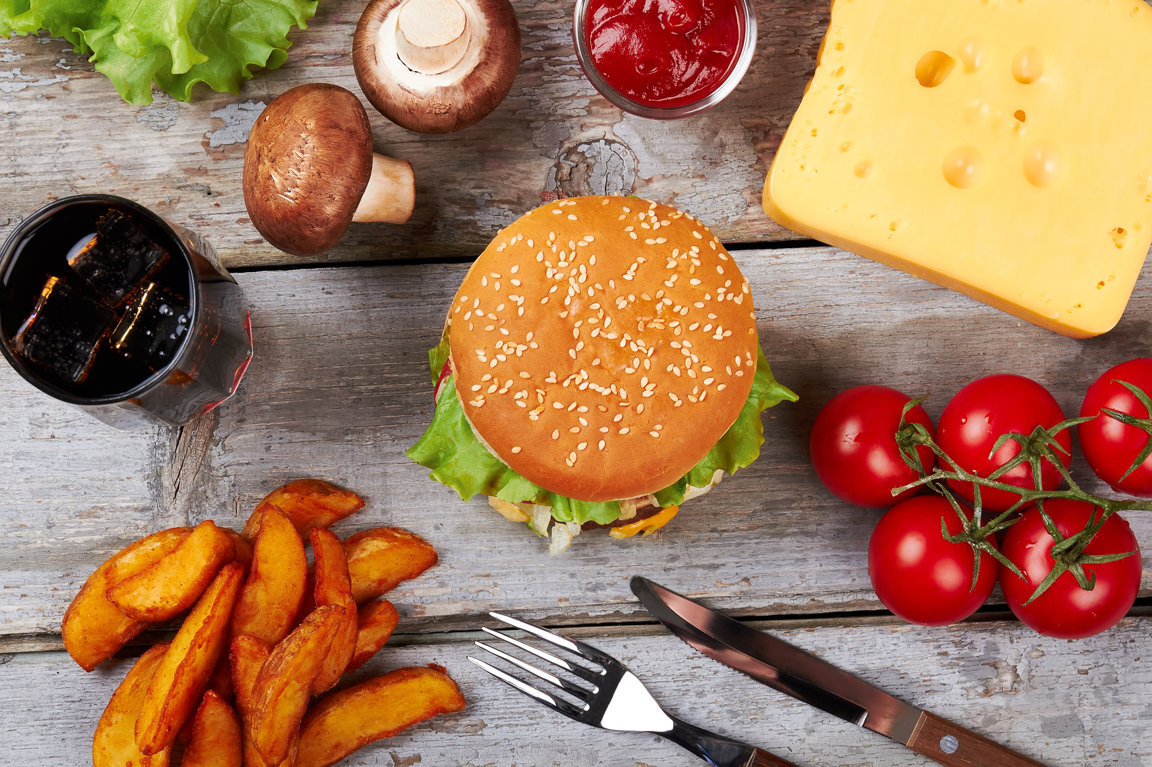 Processed meats are now considered "carcinogenic to humans," according to the World Health Organization.
Recent estimates by the Global Burden of Disease Project, an independent academic research organization, found around 34,000 cancer deaths per year worldwide are attributable to processed meat.
The World Health Organization's International Agency for Research on Cancer (IARC) delivered a damning report linking meat consumption and cancer. IARC is the leading authority that determines the cancer-causing risks of exposure to substances. IARC classifies substances from Group 1 (carcinogenic to humans) to Group 4 (probably not carcinogenic to humans).
Processed meat, according to WHO, refers to "meat that has been transformed through salting, curing, fermentation, smoking, or other processes to enhance flavor or improve preservation."
WHO states that most processed meats contain pork or beef, but processed meats may also contain other red meats, poultry, offal, or meat by-products such as blood. Examples of processed meat include hot dogs, ham, sausages, corned beef, and beef jerky, as well as canned meat and meat-based preparations and sauces.
Processed meat has been given a Group 1 classification, putting it in the same class of cancer risk as tobacco smoking and asbestos. Red meat has been categorized as a Group 2A carcinogen, "probably carcinogenic to humans," the same classification assigned to the pesticide glyphosate.
The Group 1 category is used when there is sufficient evidence of carcinogenicity in humans. In other words, there is convincing evidence that the agent causes cancer. The evaluation is usually based on epidemiological studies showing the development of cancer in exposed humans.
The recommendation was based on epidemiological studies suggesting that increases in the risk of several cancers may be associated with high consumption of red meat or processed meat.
In the case of red meat, the classification was based on evidence from epidemiological studies showing positive associations between eating red meat and developing colorectal cancer, as well as strong mechanistic evidence.
The IARC Working Group considered more than 800 different studies on cancer in humans (some studies provided data on both types of meat; in total more than 700 epidemiological studies provided data on red meat and more than 400 epidemiological studies provided data on processed meat). The IARC Working Group consisted of 22 experts from 10 countries.